ATARI - ISLE OF DOGS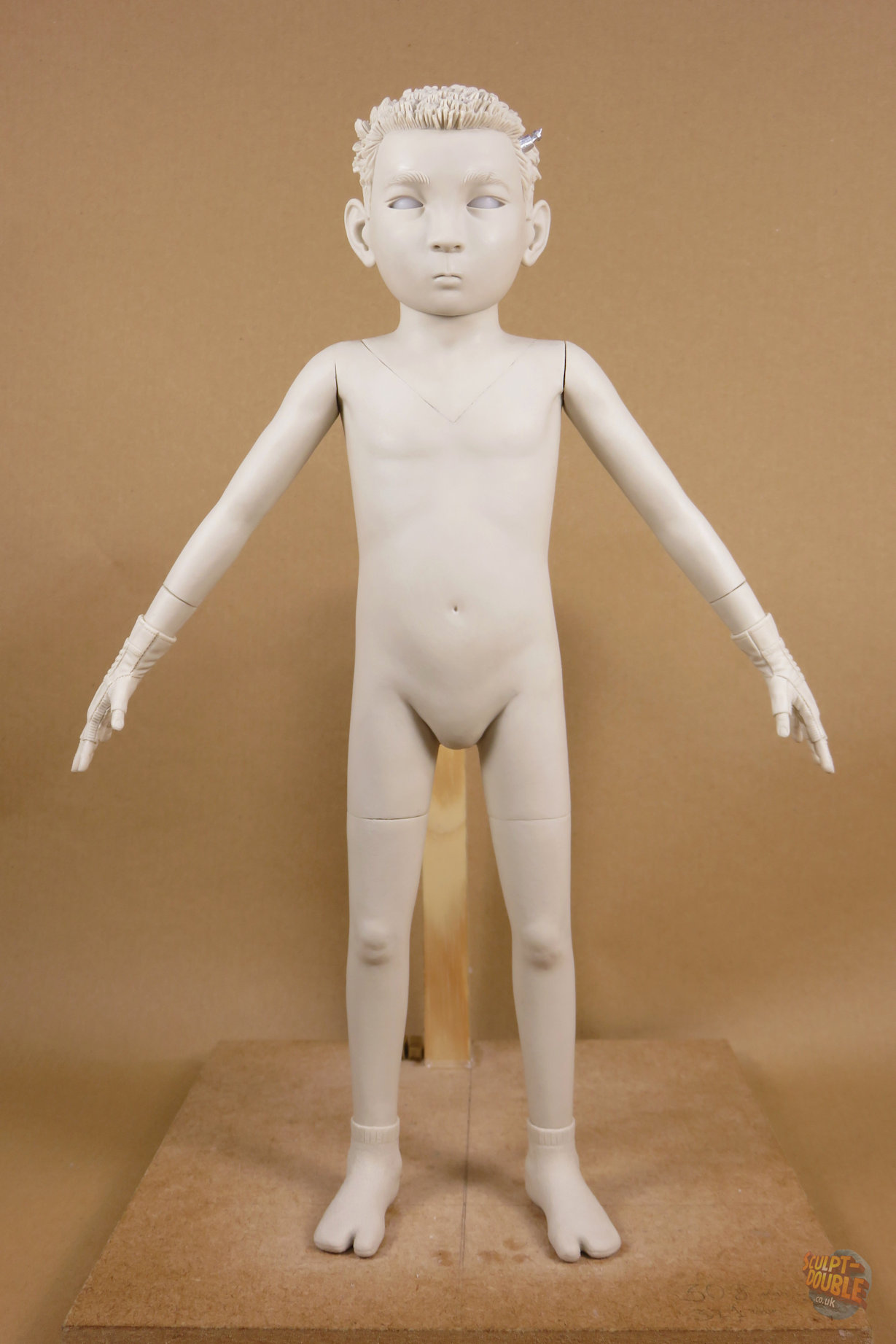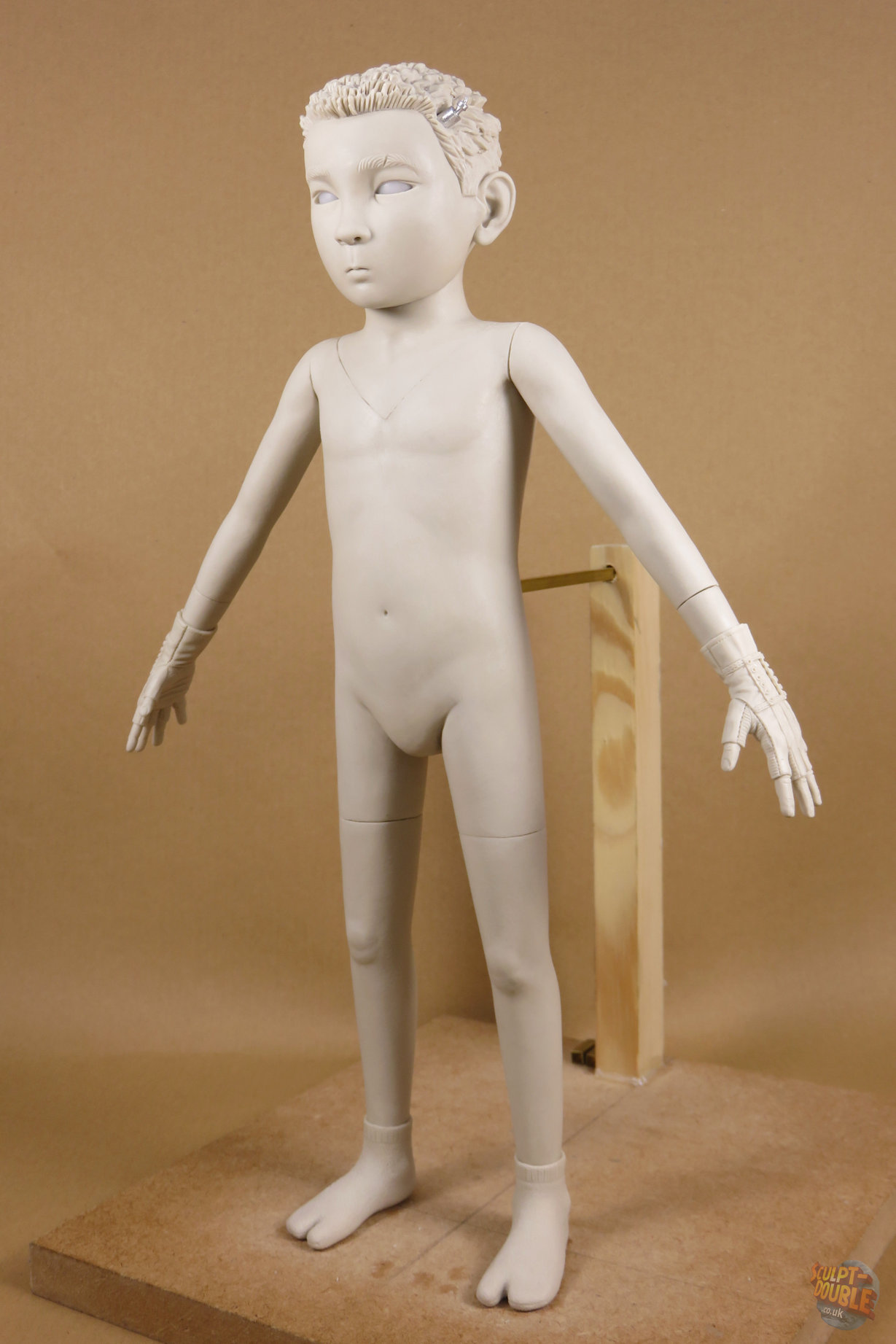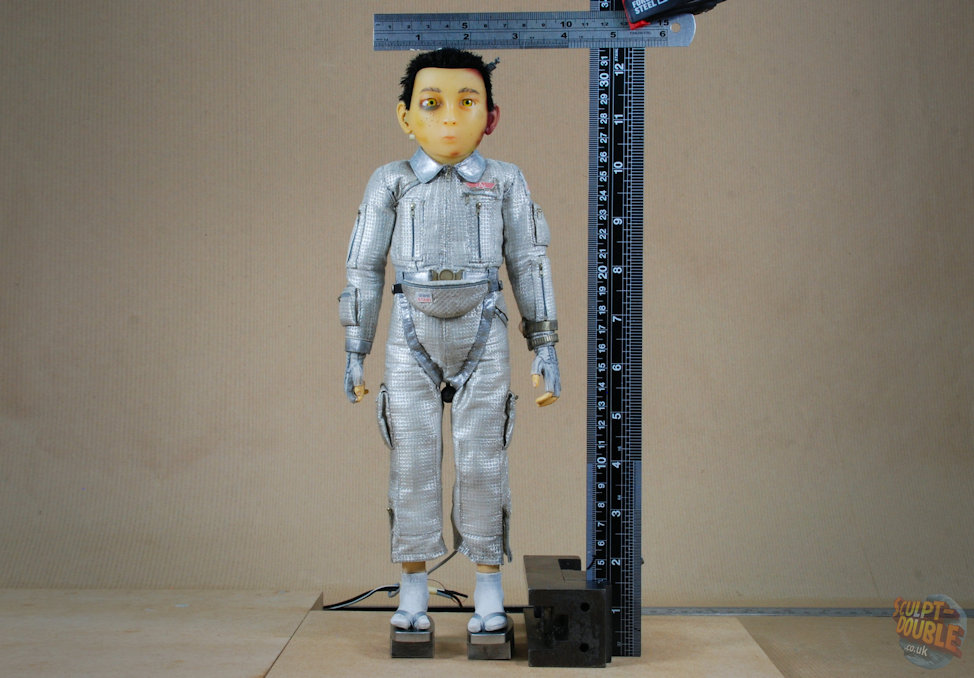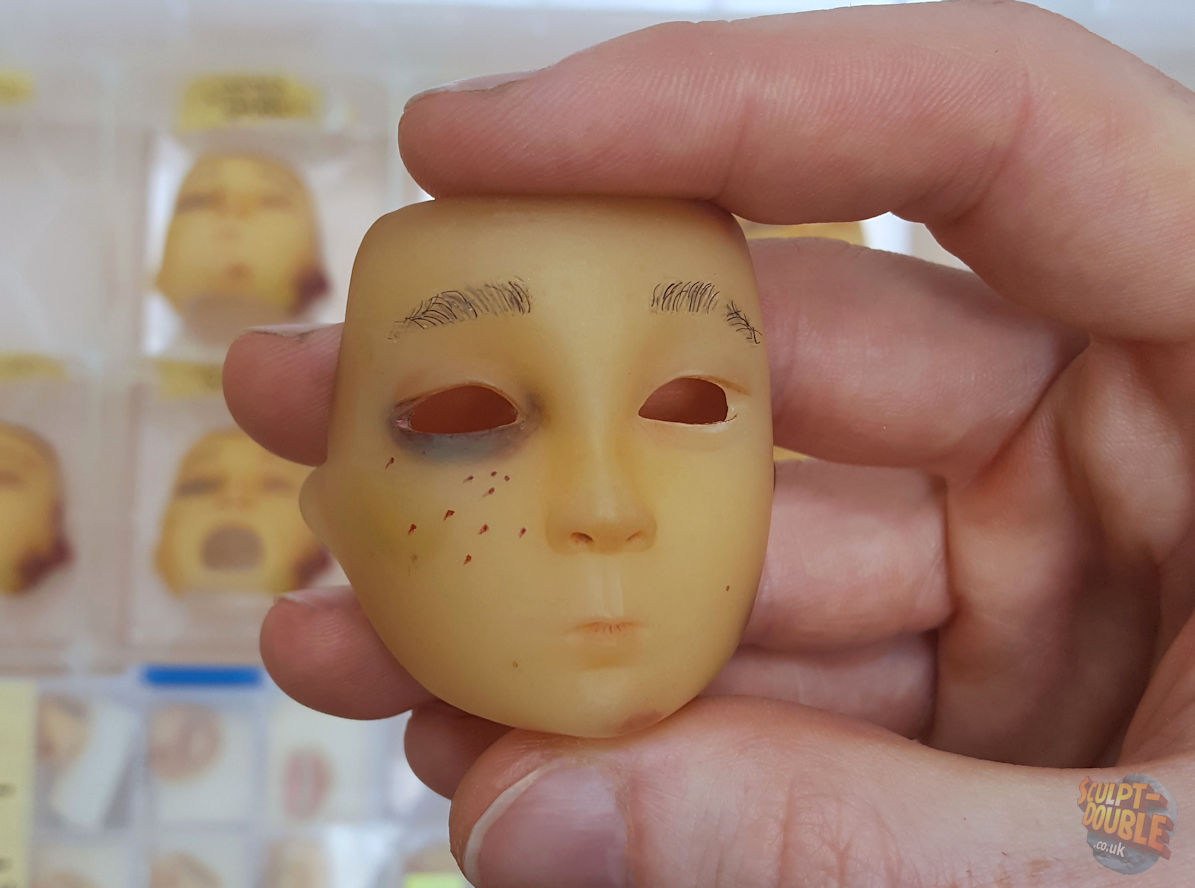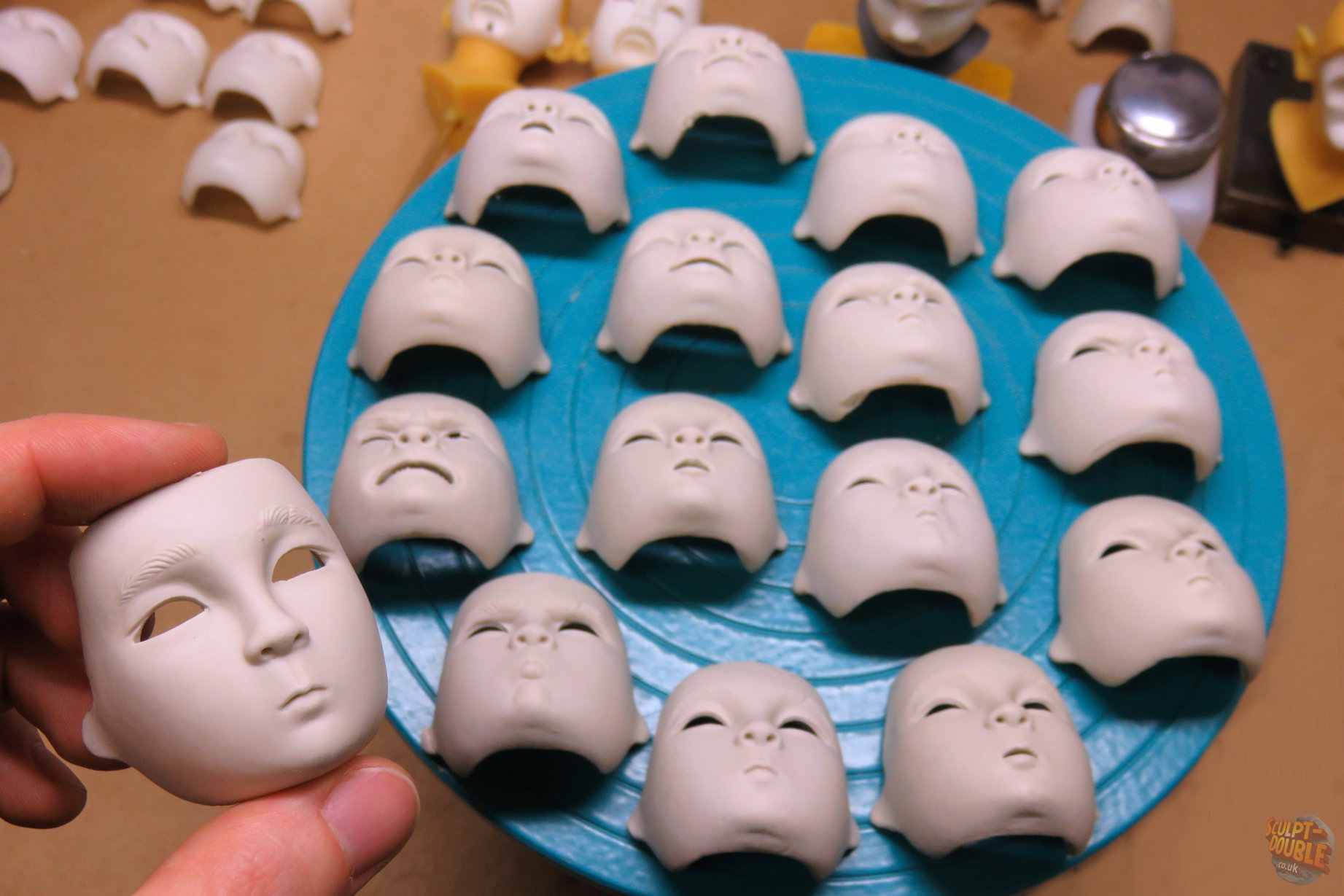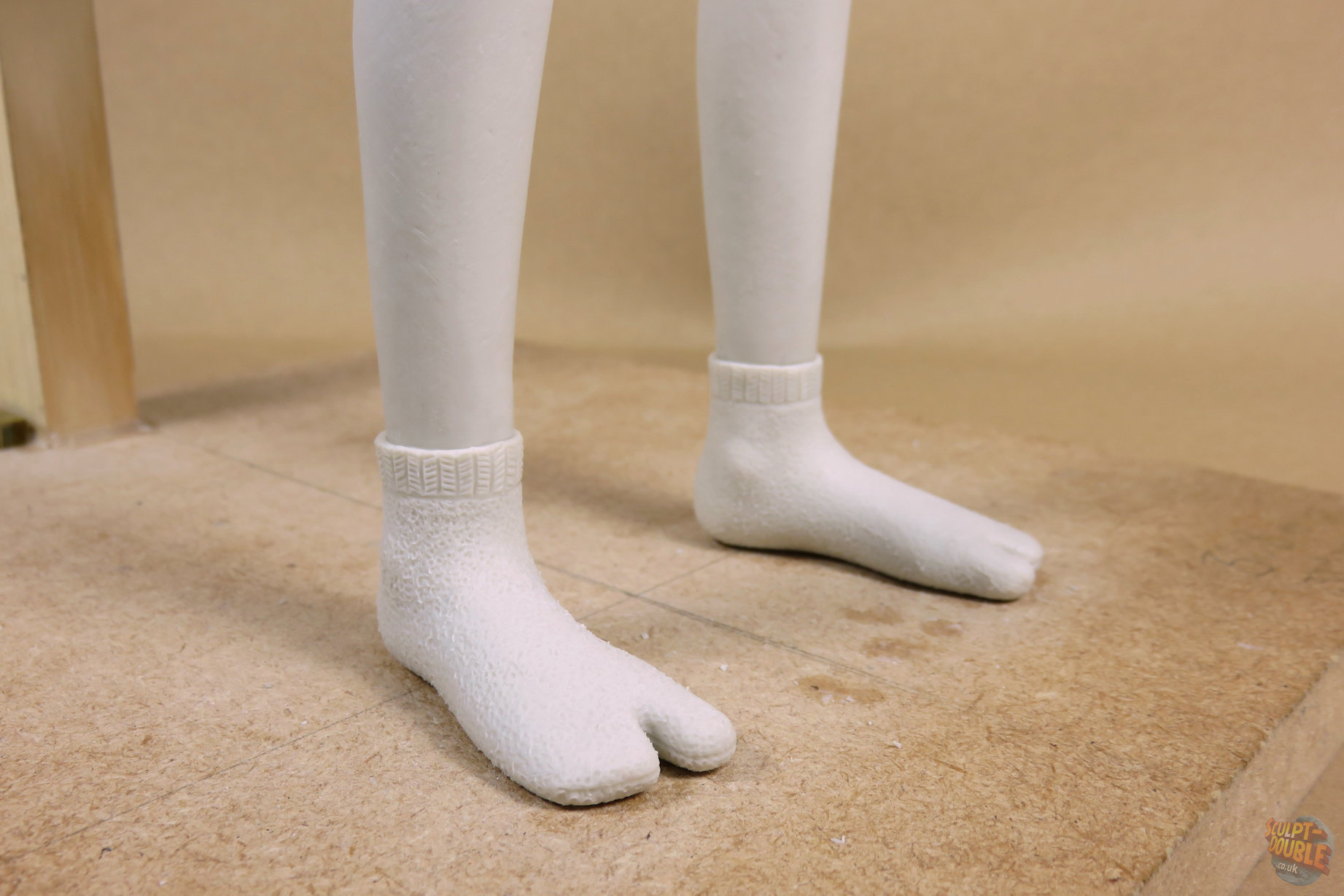 ATARI - ISLE OF DOGS
Directed By Wes Anderson
Sculpted by Joshua Flynn
Atari Kobayashi is the human protagonist of Wes Anderson's stop motion feature film Isle of Dogs. He travels to Trash Island in search of his dog Spots
In August 2015 I was lucky enough to join 'Isle of Dogs' working with the team at Arch Model Studio in London. Over 19 months I got to sculpt many of the characters featured in the film Including Atari.
I was given the task of developing the final look for Atari, starting with a detailed clay head sculpt. Working with artwork by Felicie Haymoz and notes from Wes, the final look for Atari was created. Atari was the first human character to be sculpted for the film, so he was used for a lot of the research and development involved in creating handmade replacement faces. This led to us designing a system of 'expression masks' and 'mouth plugs' that are swapped out between frames of animation to create lip sync in speech and expression.
I would test each sculpt on camera to ensure they transitioned smoothly. It was up to the sculptors to follow the progress of each character through, moulding, casting, paint and hair application, testing the faces on camera between each process and collecting them into labeled partitioned boxes ready for the animators to use. Atari has the largest selection of mouths and faces out of all the characters, with hundreds made for the duplicate puppets and scales used to make the film.
TO SEE MORE OF OUR WORK FROM ISLE OF DOGS CLICK HERE