ISLE OF DOGS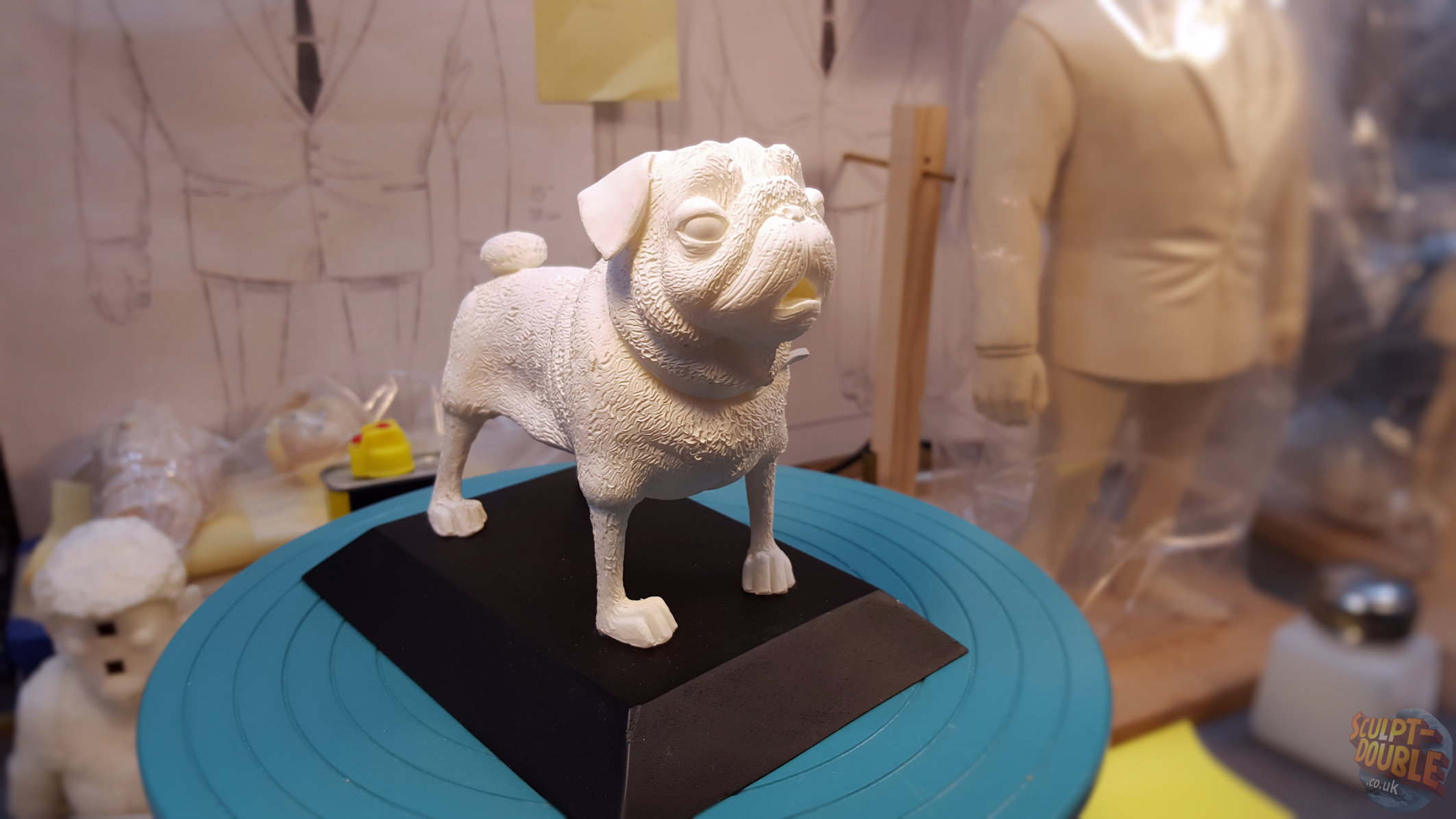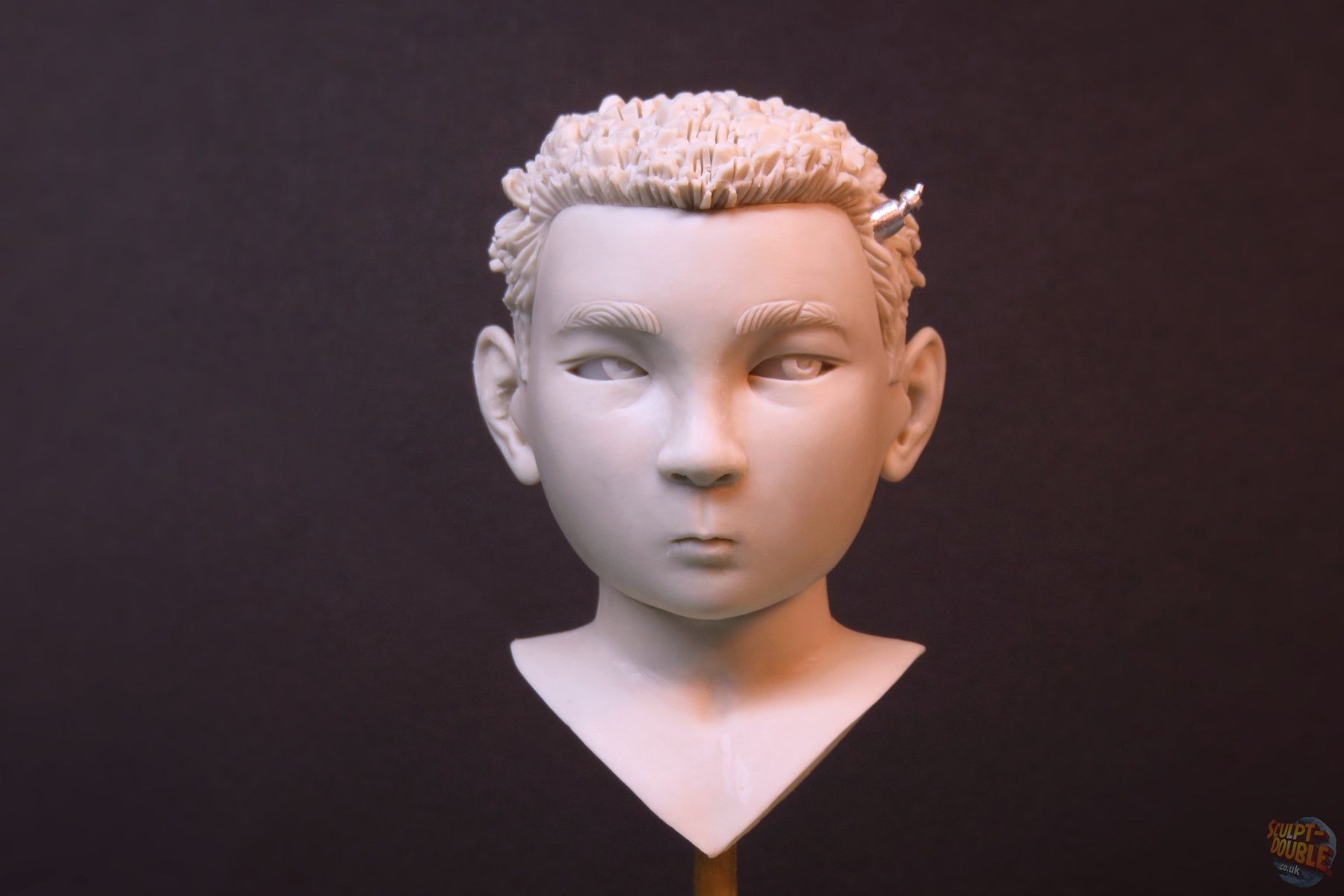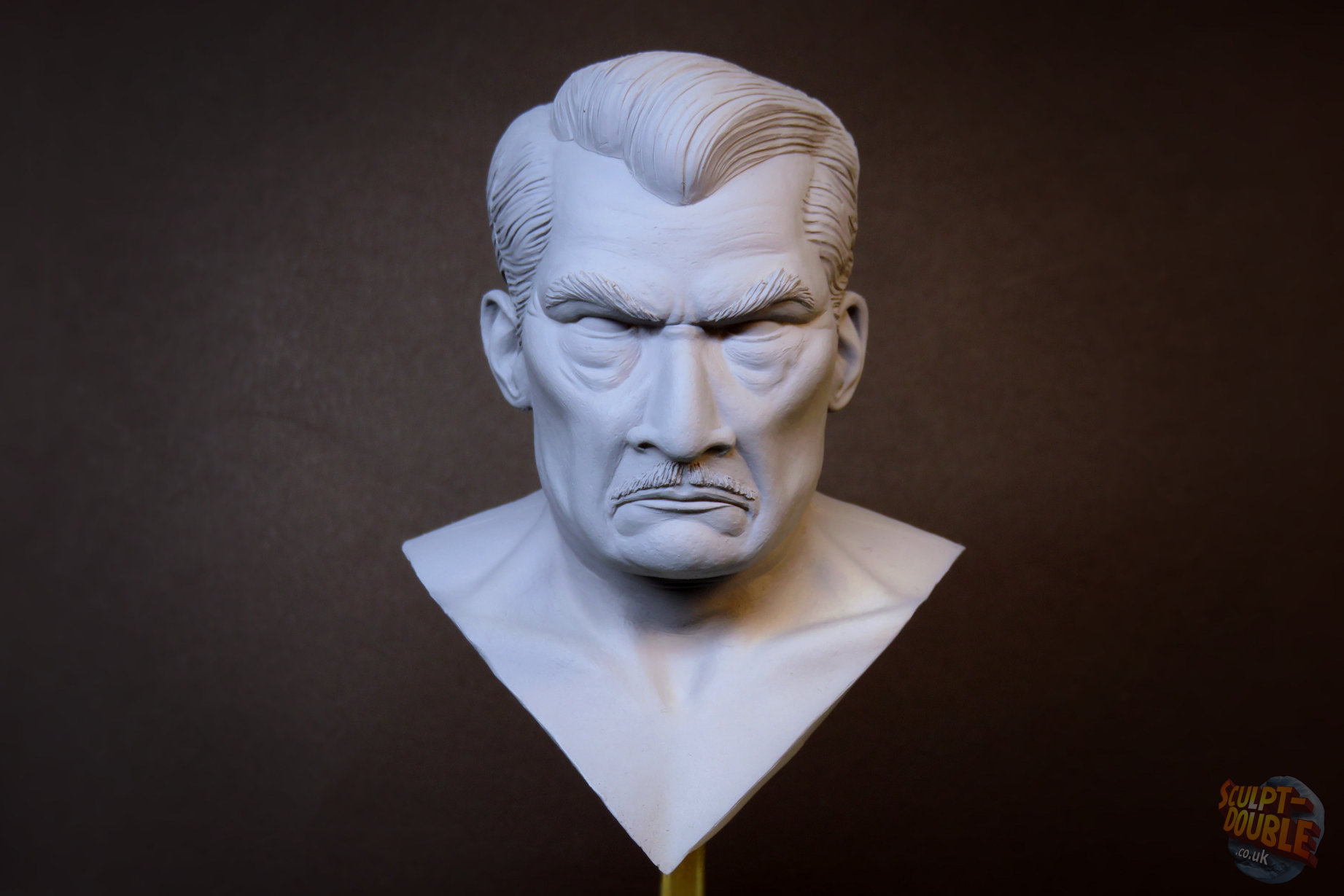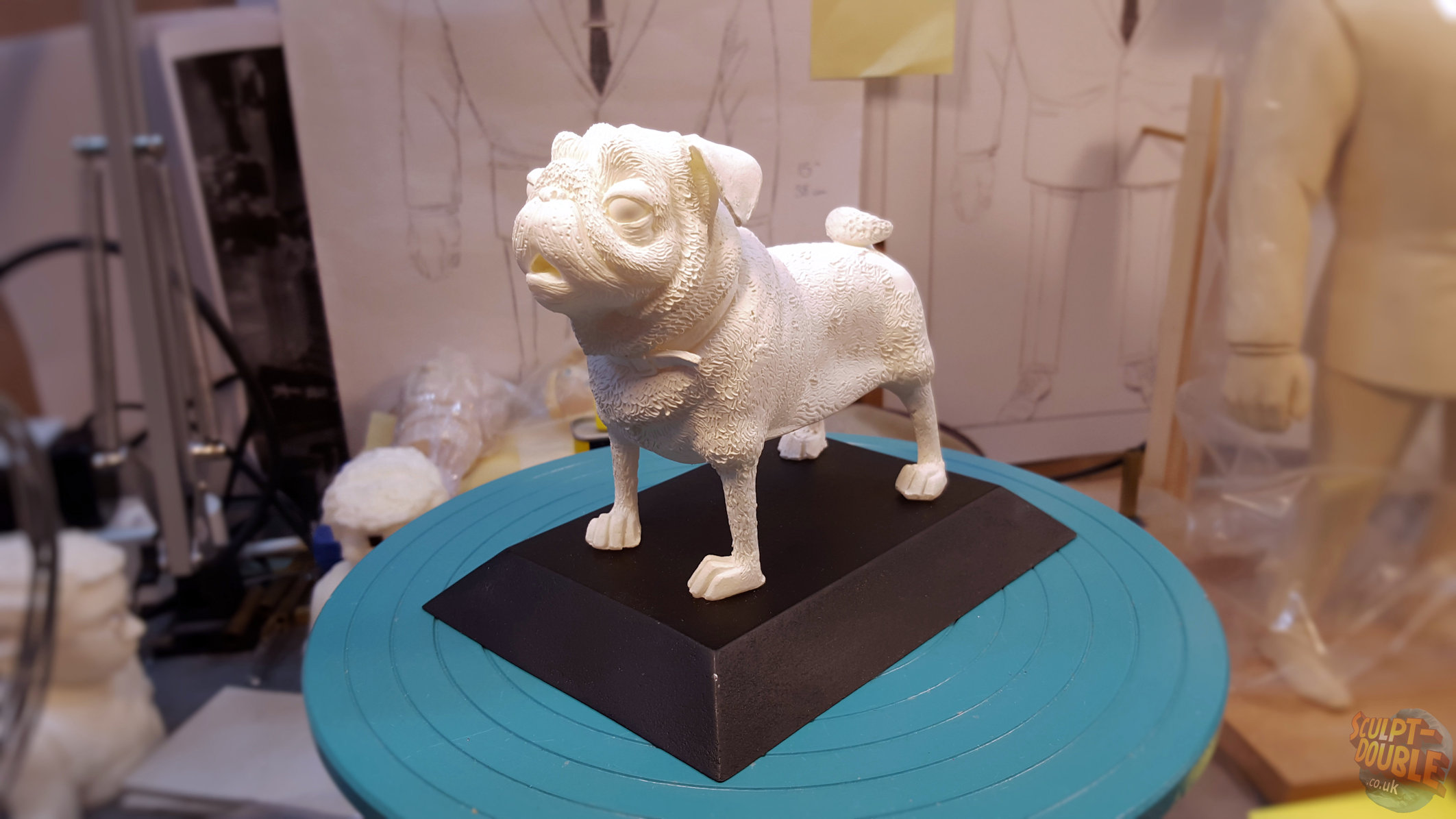 ISLE OF DOGS
Directed By Wes Anderson
Stop Motion Feature Film
Released 2018
In August 2015 we were lucky enough to join 'Isle of Dogs' in the early days of production. Working at Arch Model Studio in London, we were based in the sculpting department and over the course of 19 months we were given the opportunity to sculpt many of the films characters including Atari, Mayor Kobayashi, Tracy, Jupiter and Oracle.
The first characters we sculpted for the project were Jupiter and Oracle. There was no artwork for any of the dogs, instead Wes would give us a description of the character and with the guidance of Andy Gent (Head of Puppets) it was up to the sculptors to create quick plasticine clay maquettes and find the look for each character.
The majority of our time on the project was spent developing the human puppets. These were made in various scales with multiples made of each character. We were tasked with developing the replacement face system that was used on all the human puppets. Unlike most stop motion films made today, Wes wanted everything to be traditionally handmade, instead of computer modeling and 3D printing. This was a very long process and involved hand sculpting hundreds of expressions and 'mouth plugs' that would allow the characters to talk and emote. We would also test each face on camera to ensure that they animate correctly.
FOR A MORE DETAILED LOOK AT THE MAKING OF ATARI AND MAYOR KOBAYASHI CLICK ON THE IMAGES BELOW
BELOW IS A MAKING OF FEATURETTE SHOWING THE CHARACTERS BEING MADE IN THE PUPPET WORKSHOP of ARCH MODEL STUDIO