MAYOR KOBAYASHI - ISLE OF DOGS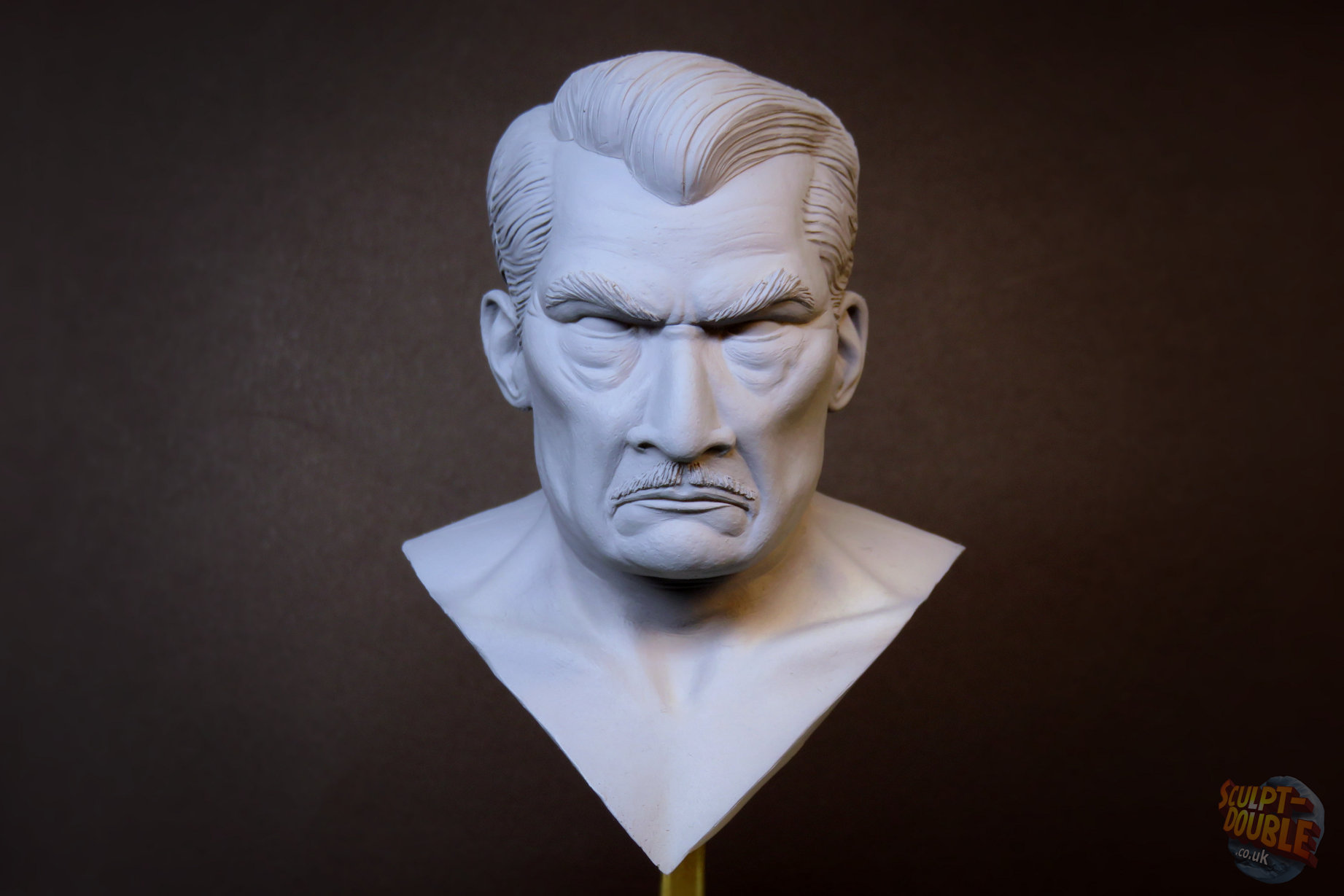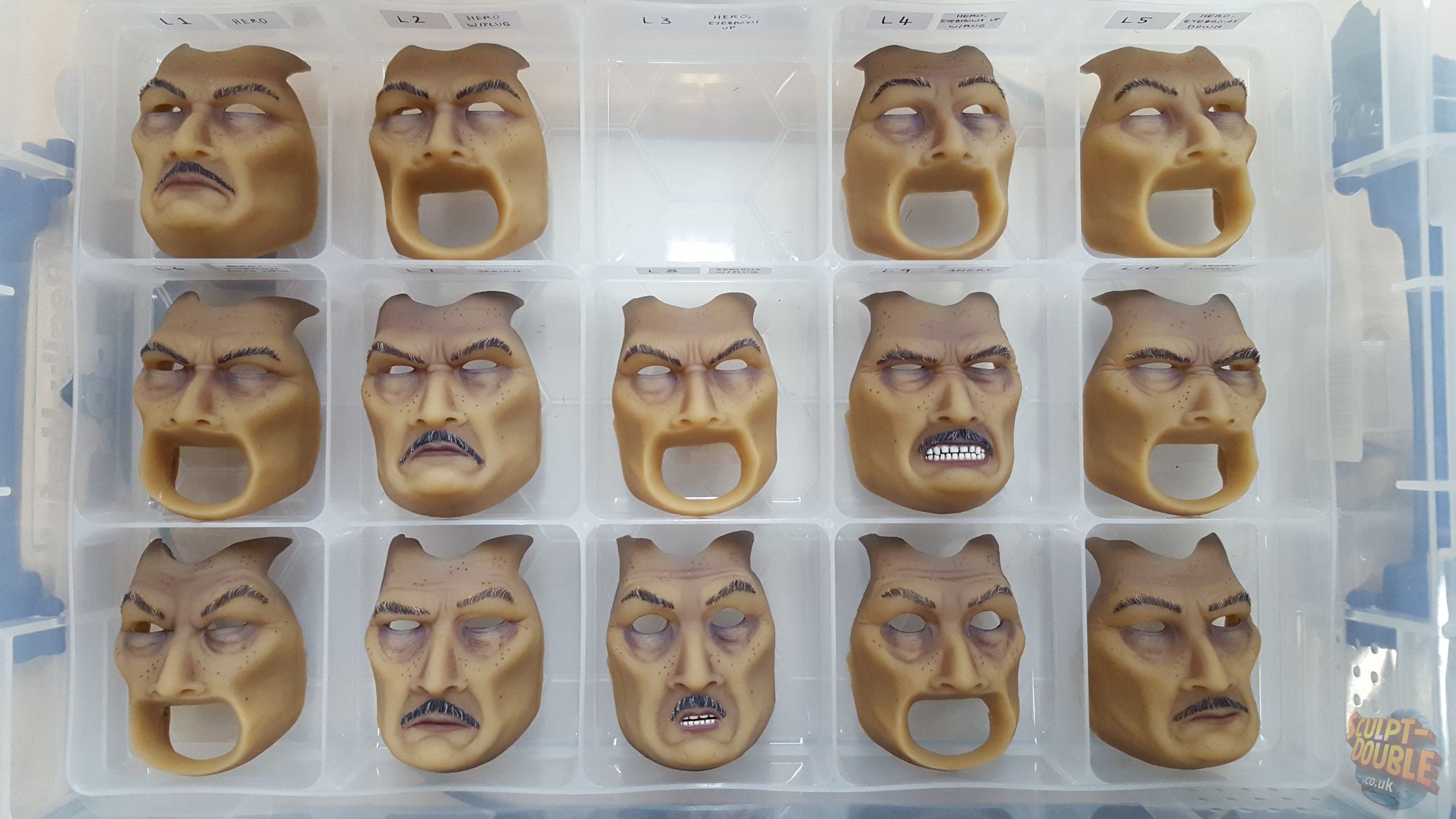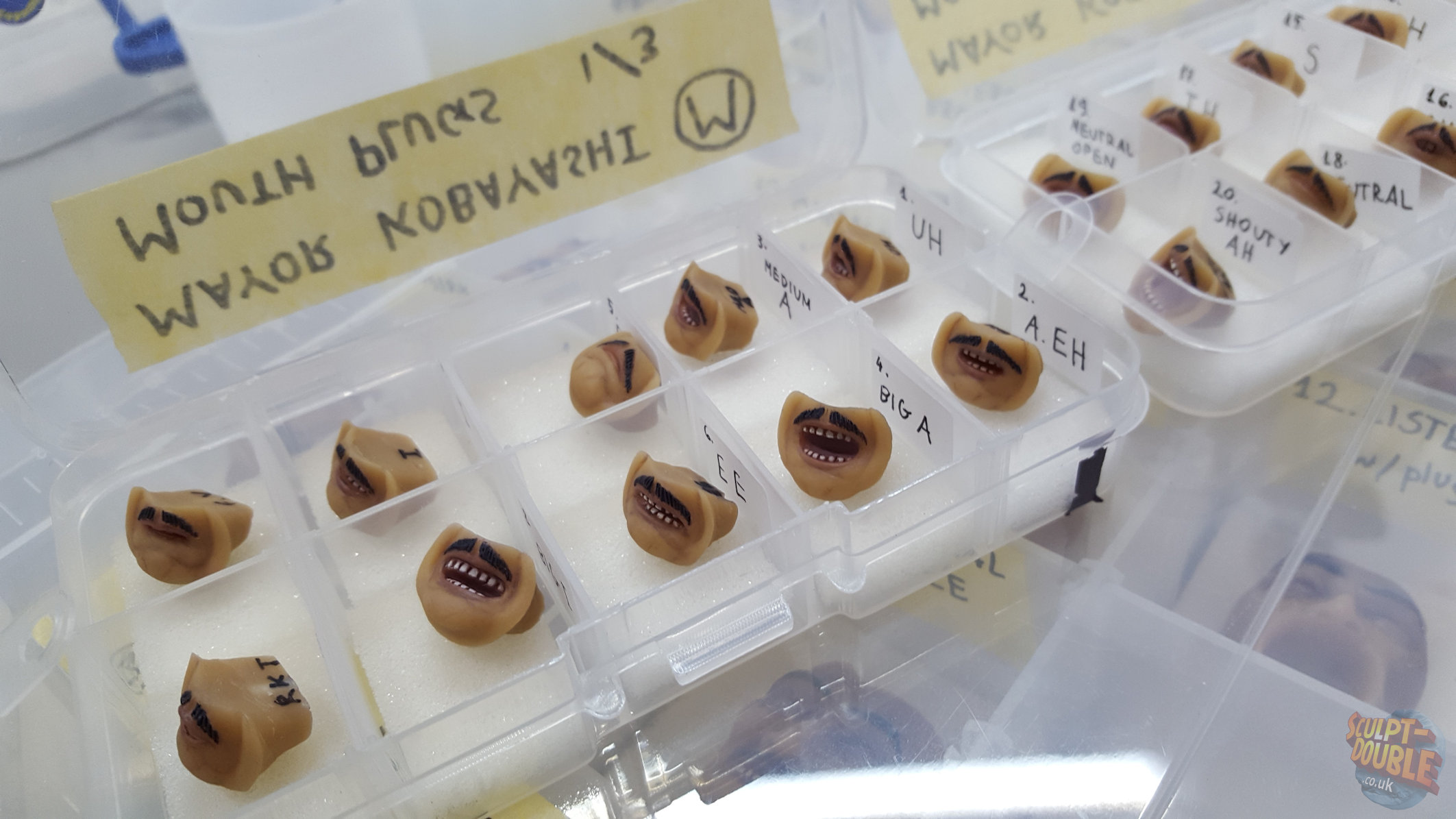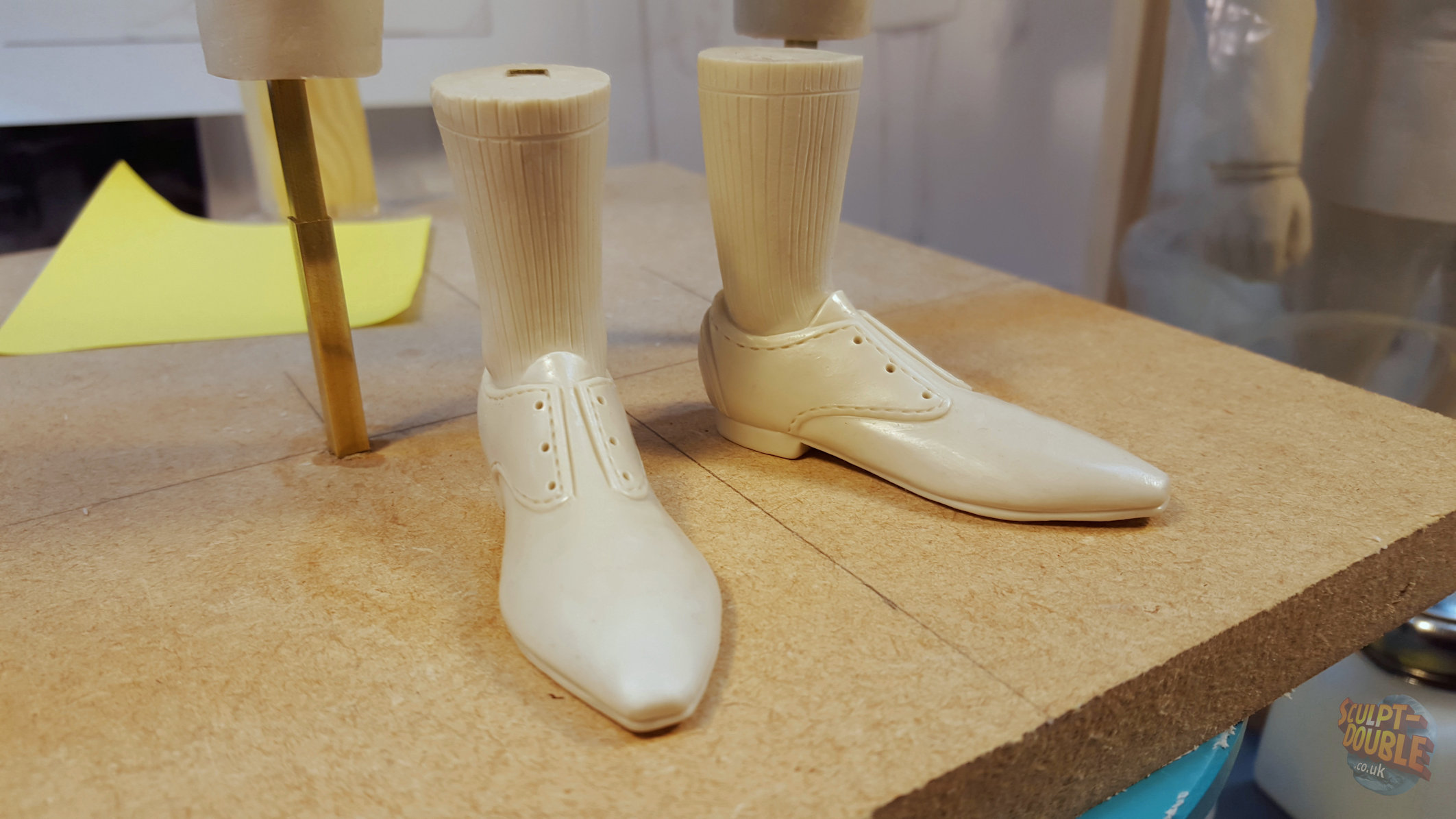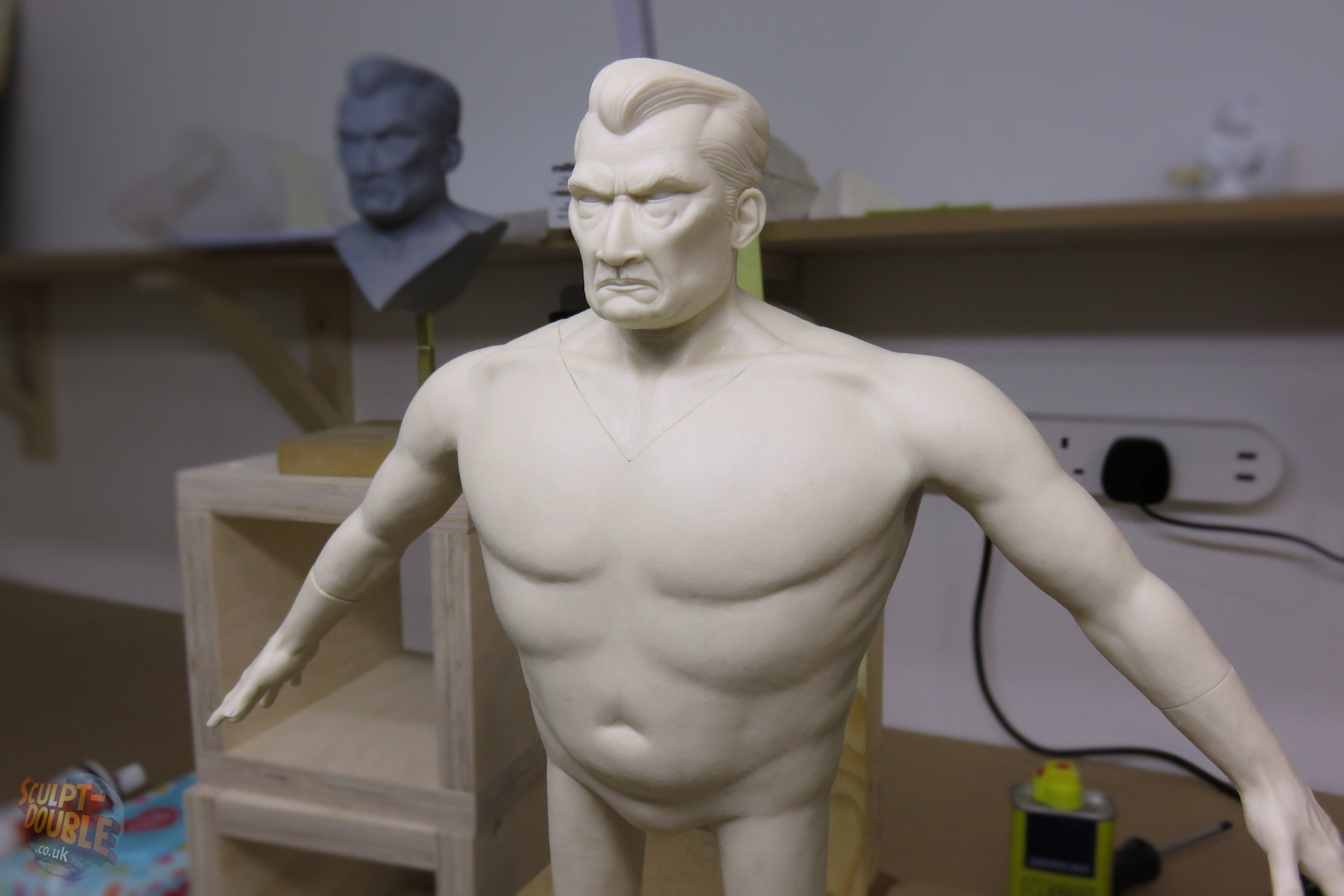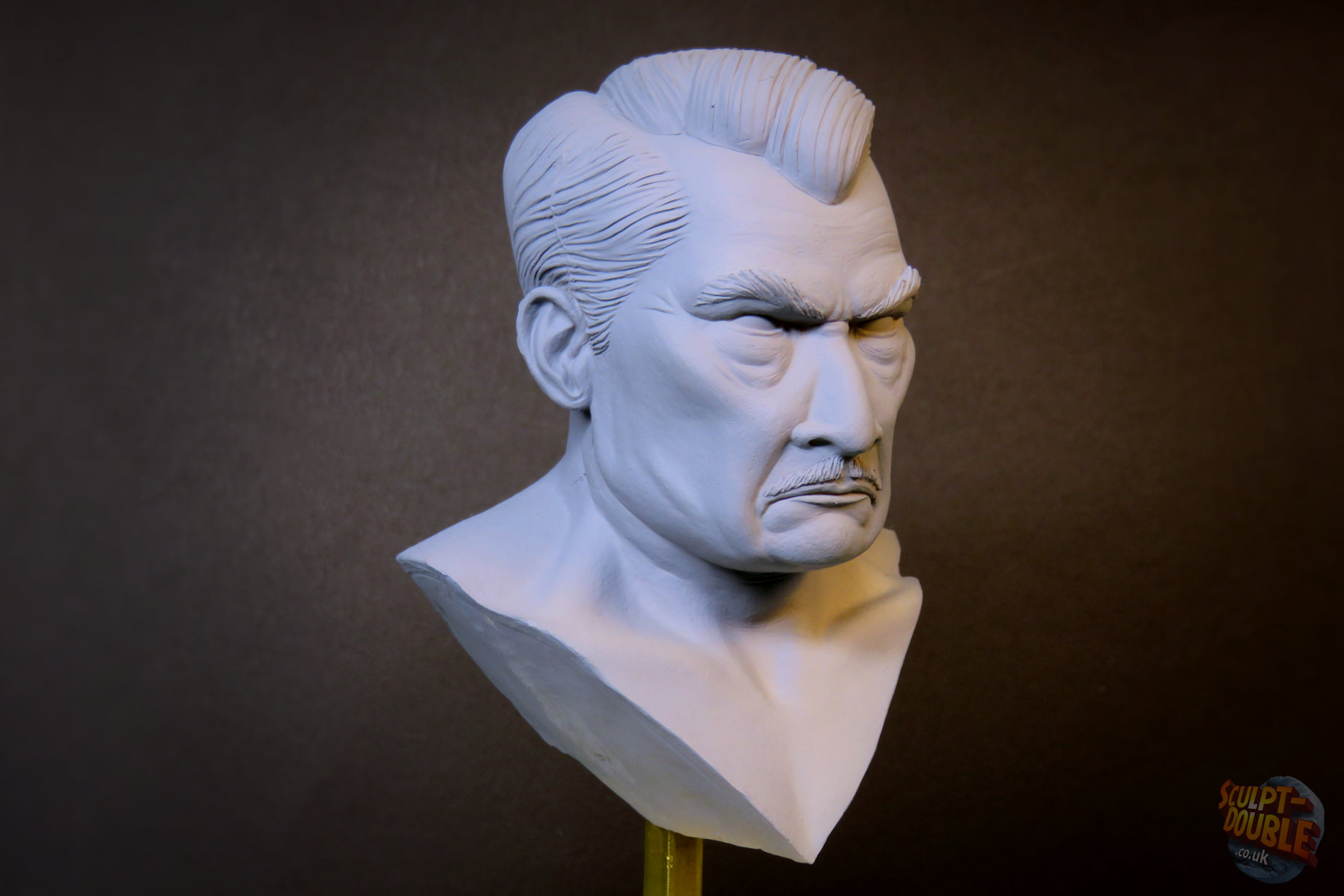 MAYOR KOBAYASHI - ISLE OF DOGS
Directed By Wes Anderson
Sculpted by Nathan Flynn
Mayor Kobayashi is the villainous, cat-loving secondary antagonist of Wes Anderson's 2018 stop-motion film Isle of Dogs. He is the corrupt mayor of Megasaki City who wants to exterminate every dog and banishes them to Trash Island.
In August 2015 I was lucky enough to join 'Isle of Dogs' working with the team at Arch Model Studio in London. Over 19 months I got to sculpt many of the characters featured in the film, most notably, Mayor Kobayashi.
The first stage of creating the Mayor Kobayashi puppet was to sculpt a scale clay maquette. Working from a design by Felicie Haymoz, I interpreted the 2D image into a 3D form. This was done for all of the main cast to establish the look and scale of the characters. After getting approval from Wes, I next started work on the final puppet sculpt, beginning with a detailed head sculpt. This 'Hero' head sculpt would be the foundation for all of Kobayashi's replacement faces and mouths. I also sculpted bodies, hands and feet for the multiple scales of puppets.
Creating the replacement faces was a very long process that involved sculpting a head core and faces that would register together accurately. Each face was hand sculpted with every facial expression and mouth shape being approved by Wes. I would also test each sculpt on camera to ensure they transitioned smoothly. It was up to the sculptors to follow the progress of each character through, moulding, casting, paint and hair application, testing the faces on camera between each process and collecting them into labeled partitioned boxes ready for the animators to use.
TO SEE MORE OF OUR WORK FROM ISLE OF DOGS CLICK HERE