WIRT & BEATRICE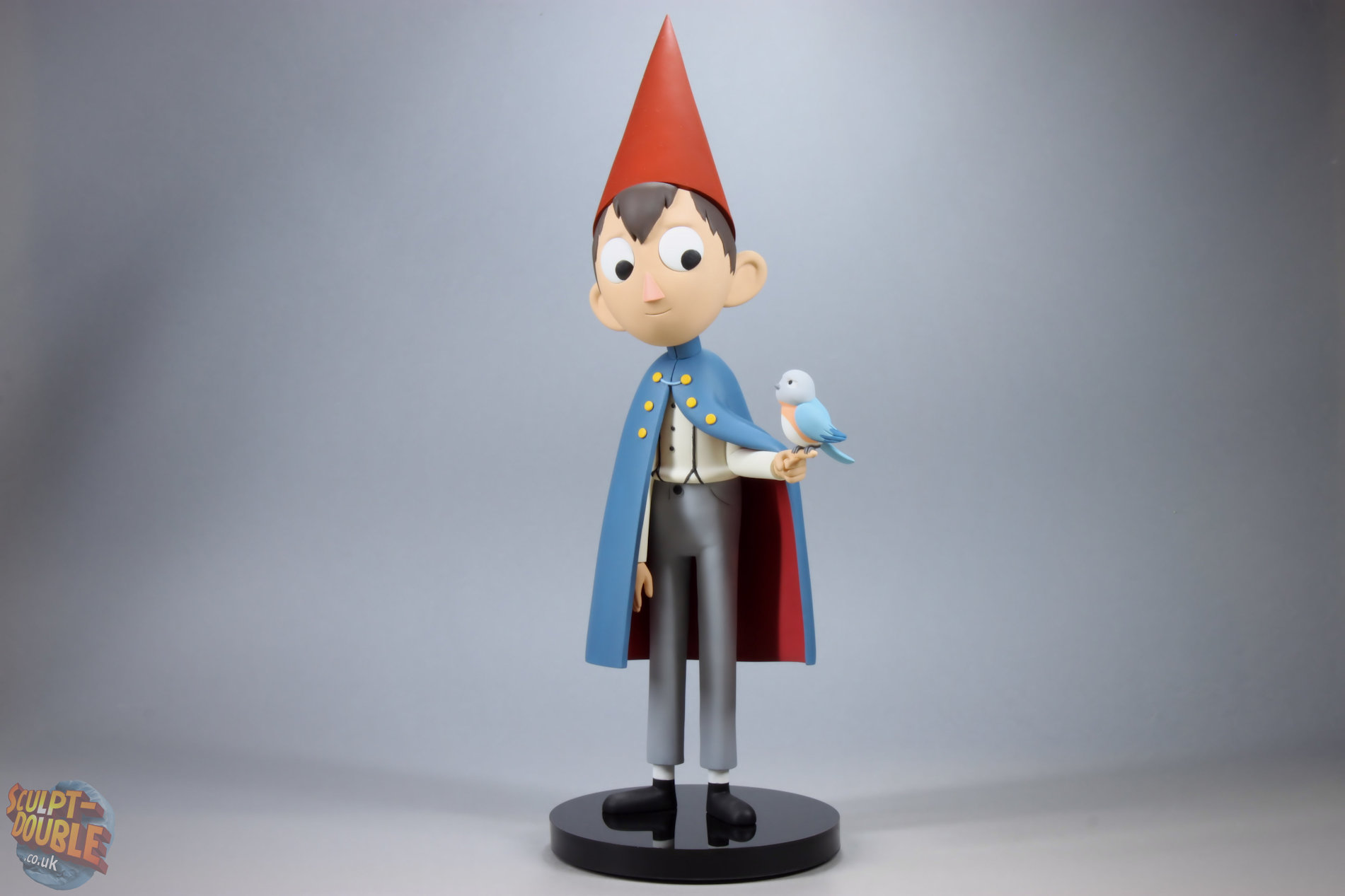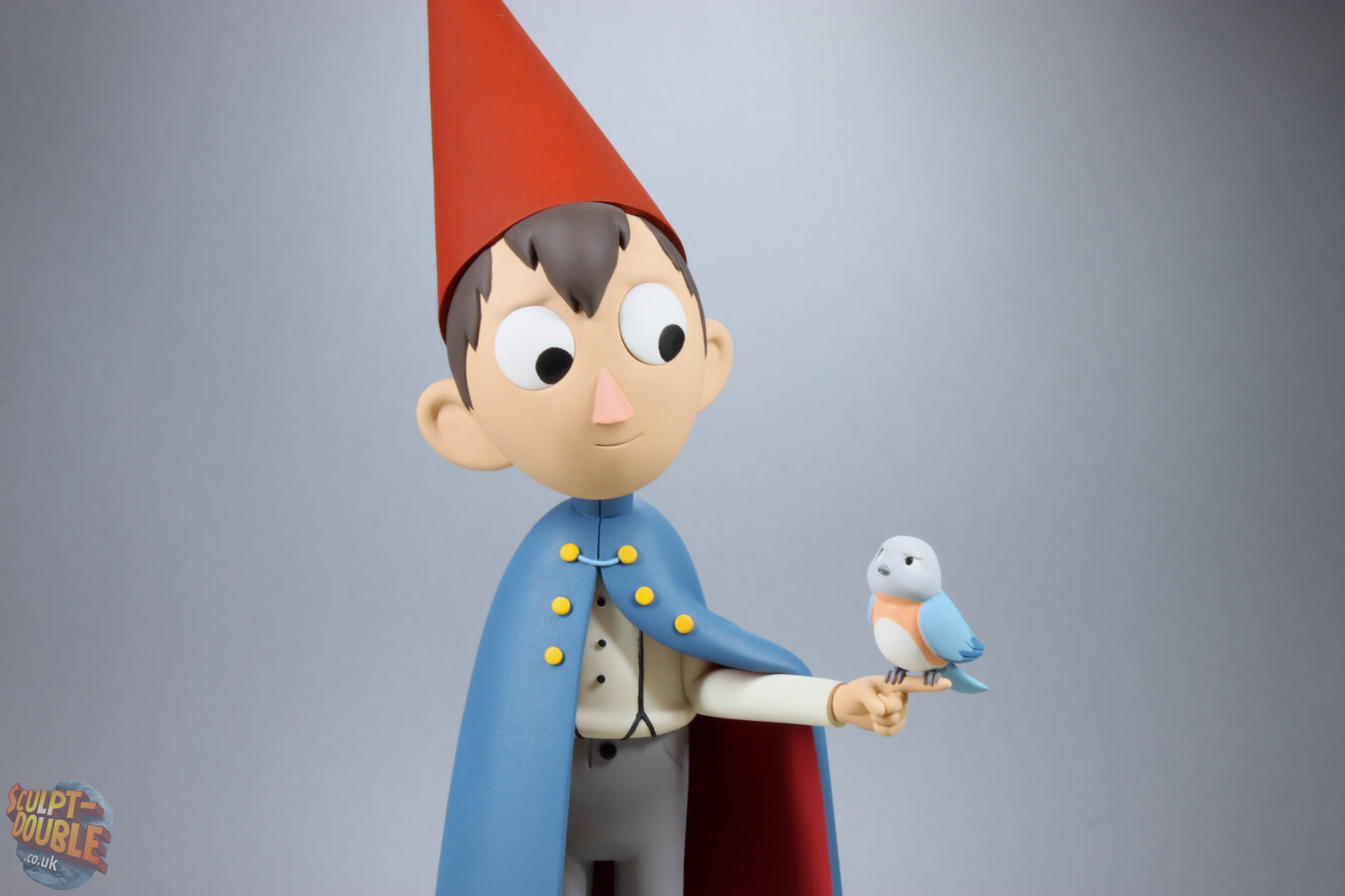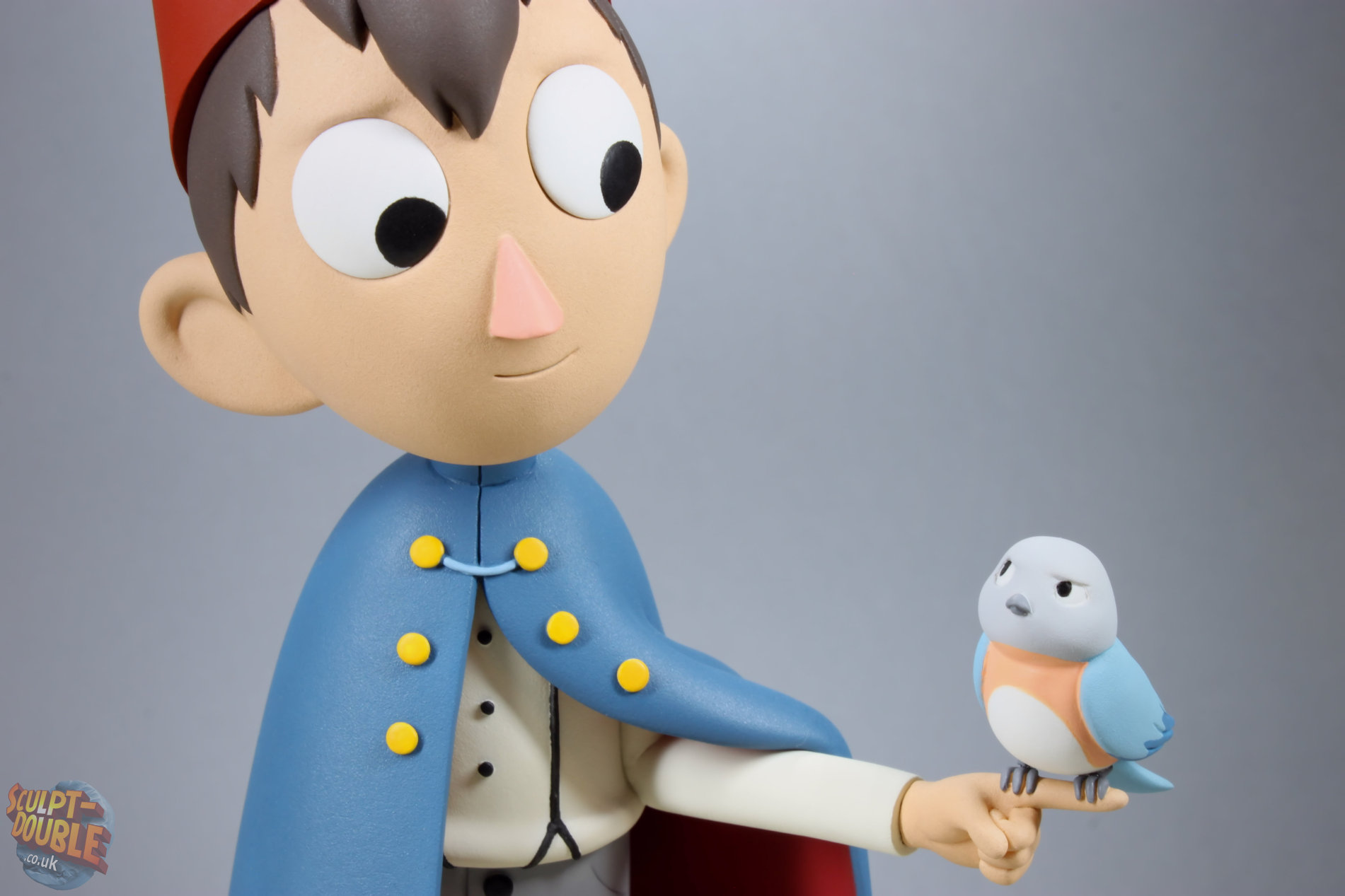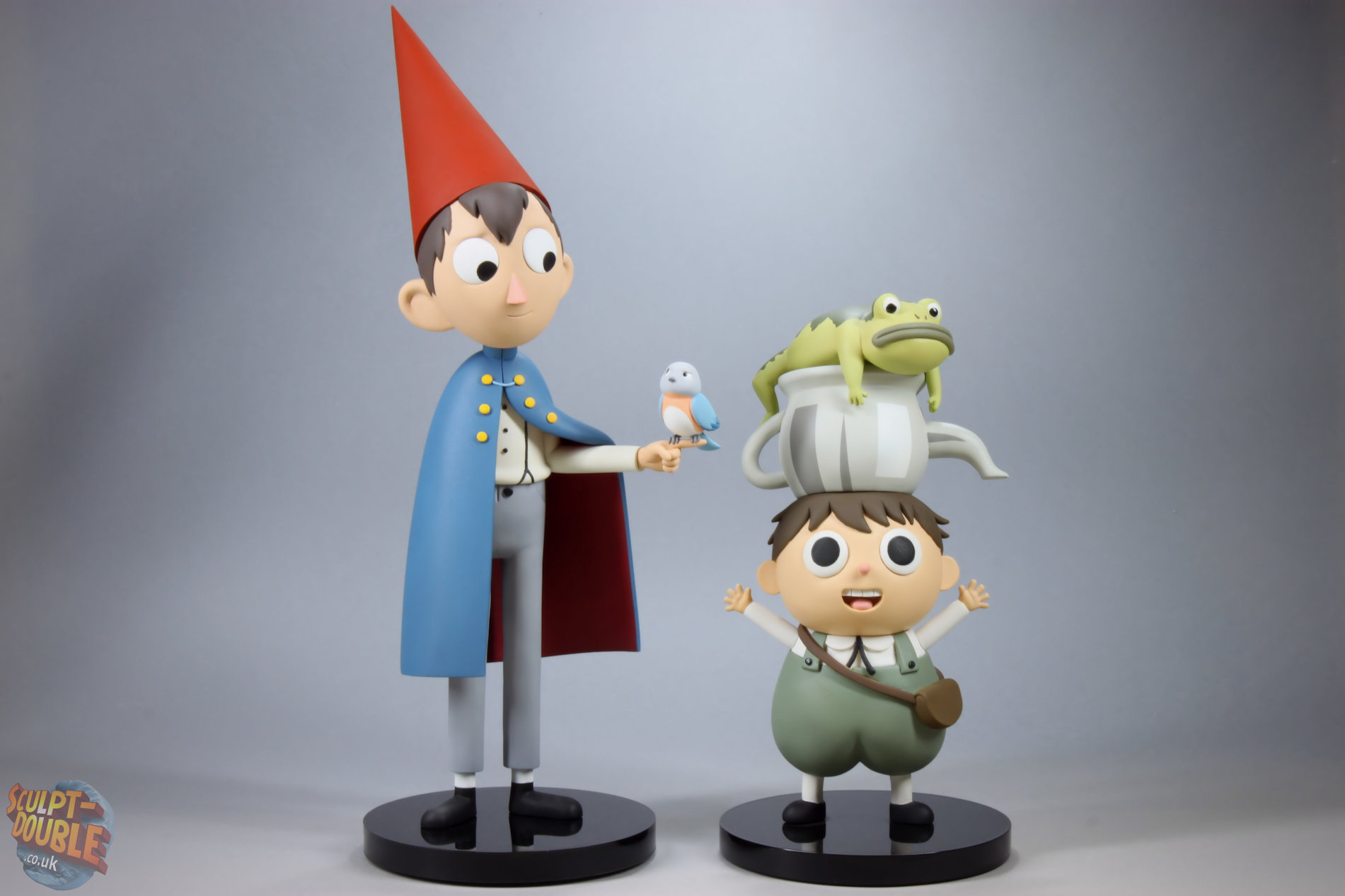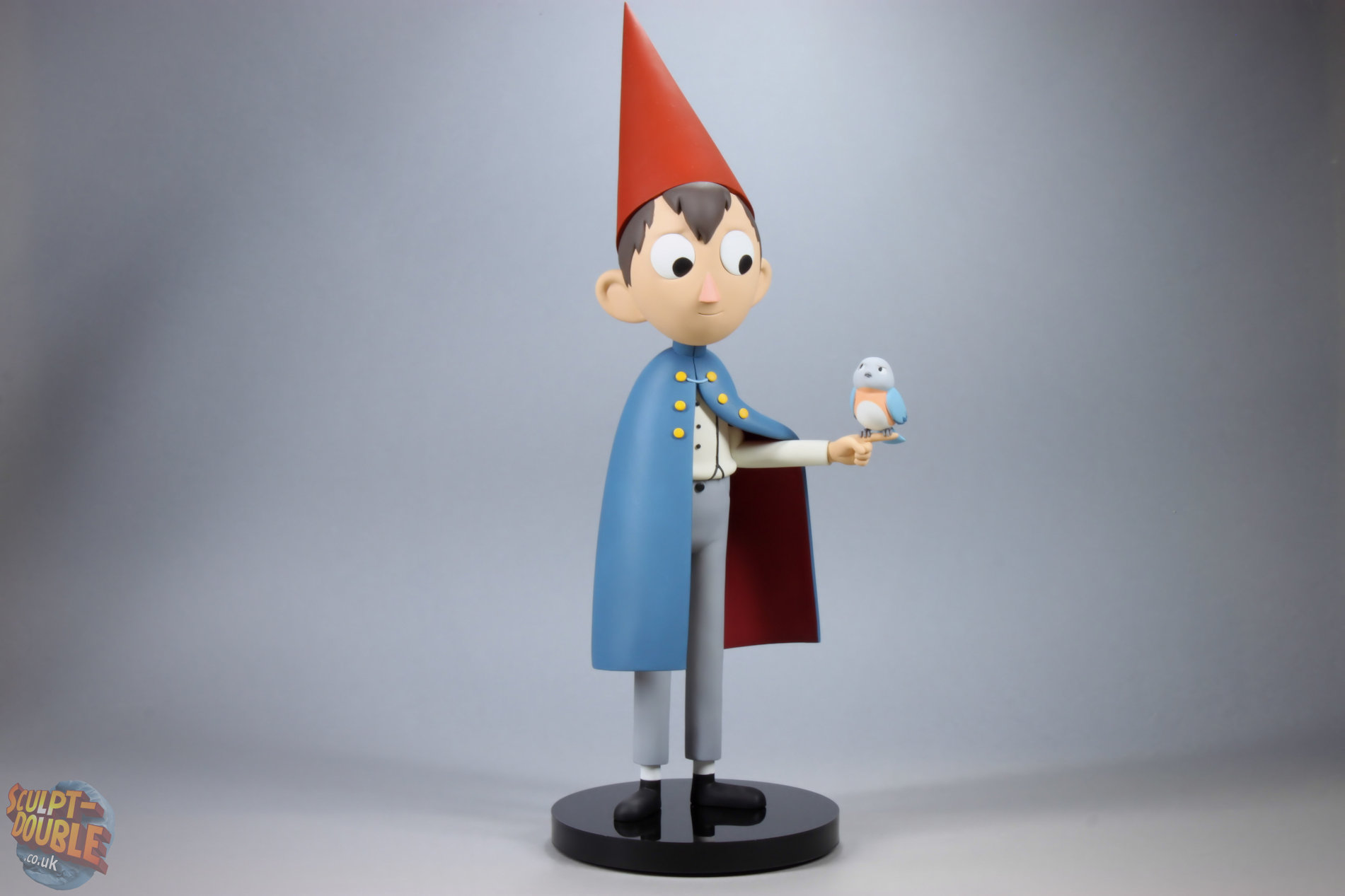 WIRT & BEATRICE - Over The Garden Wall
By Nathan Flynn
February 2018
Wirt and Beatrice character maquettes based on the characters from the Emmy Award-winning animated mini-series 'Over The Garden Wall' created by Patrick McHale.
This maquette was sculpted in Super Sculpey Firm polymer clay and then cast in polyurethane fast cast resin. It was airbrushed with enamel paints and mounted on a black acrylic base.
Wirt was made to accompany by Greg Maquette.