THE GRAND BUDAPEST HOTEL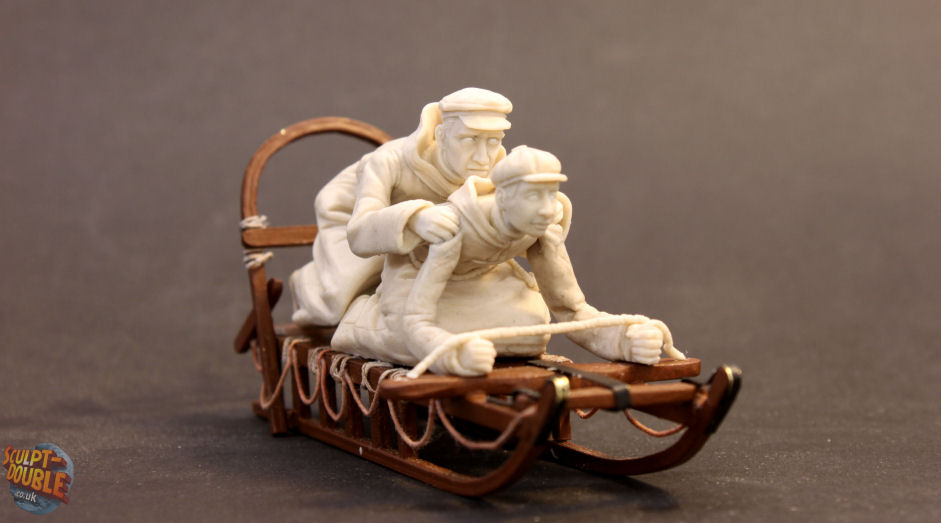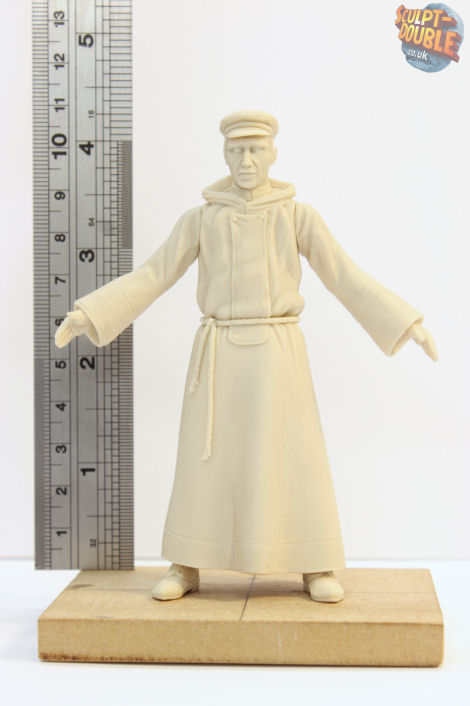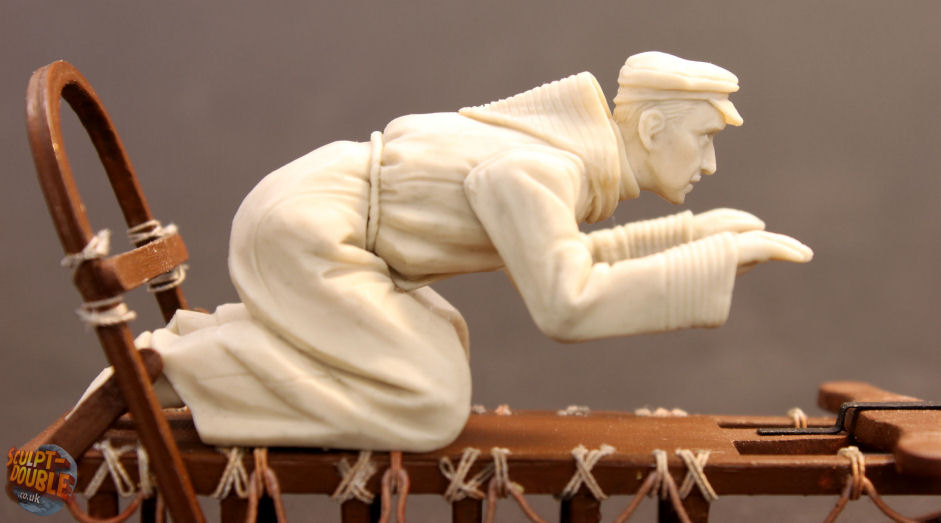 THE GRAND BUDAPEST HOTEL
Directed by Wes Anderson
2014
In February 2013 we were lucky enough to be given the task of sculpting small scale stop motion puppets for an animated ski chase sequence in Wes Anderson's live action feature film 'The Grand Budapest Hotel'.

Working with a team of model makers at Andy Gents 'Arch Model Studios' we made small plastiline sculpts of the films characters. 'J.G. Jopling' (Willem Dafoe) by Joshua Flynn, 'M. Gustave H.' by Nathan Flynn and 'Zero Moustafa' (Tony Revolori) by Christy Matta.
These sculpts were then molded and cast into silicone puppets that were animated by Andy Biddle at Clapham Road Studios.
Throughout the development of the project we sculpted the characters in various styles and scales in order to realize the directors precise vision.
Below are some 'work in progress' shots.